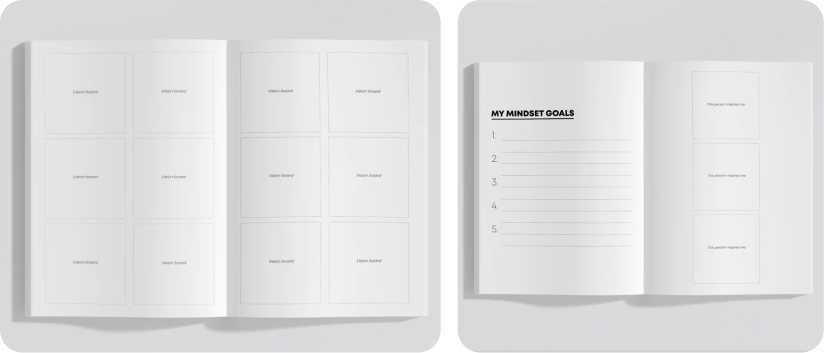 Set clear goals, track your progress, and unleash your full potential in whatever you might be involved in. Designed to help elevate your game and achieve greatness.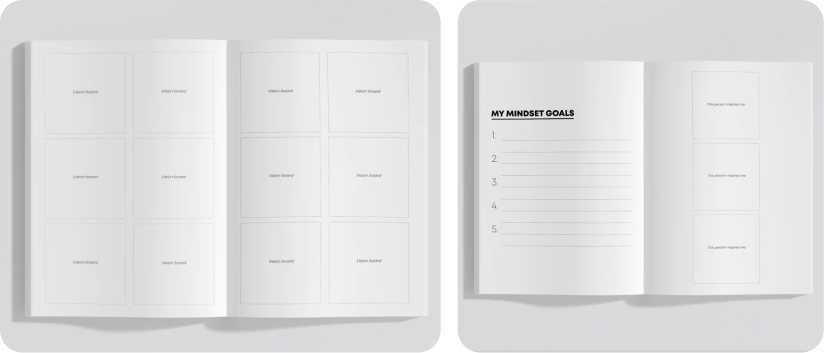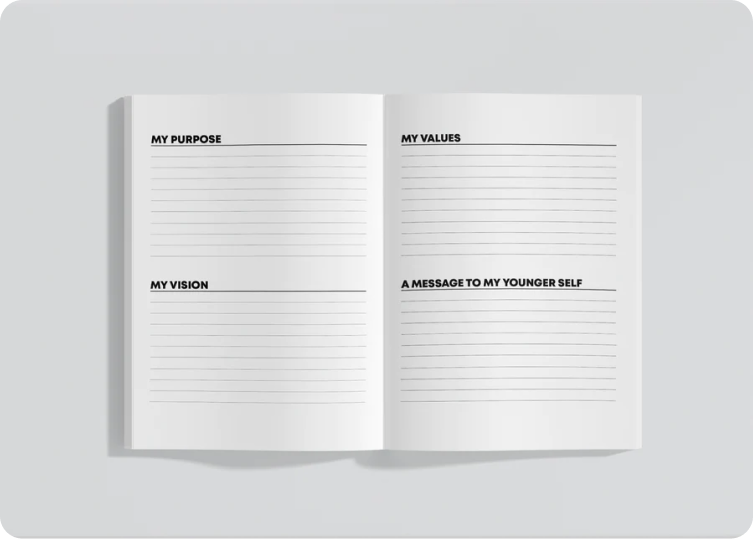 It's time to unlock your true potential, both on and off the field. Explore your strengths, identify areas for growth, your vision, purpose to finally harness the power of execution, to transform not just your game, but your life.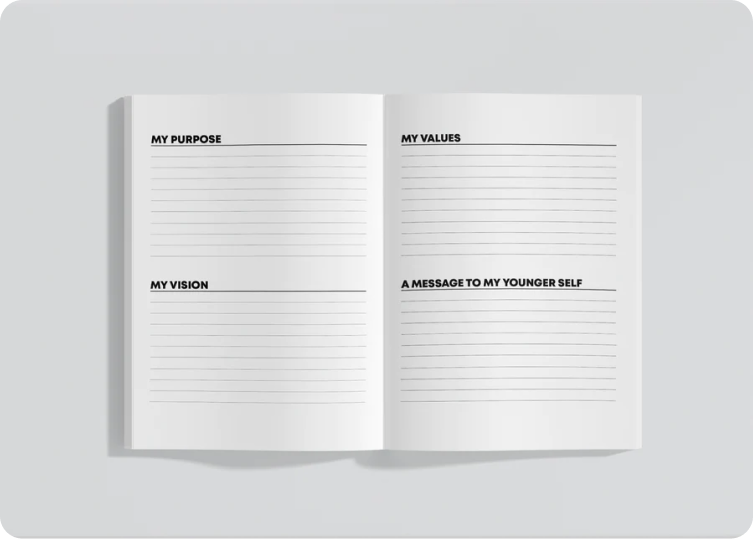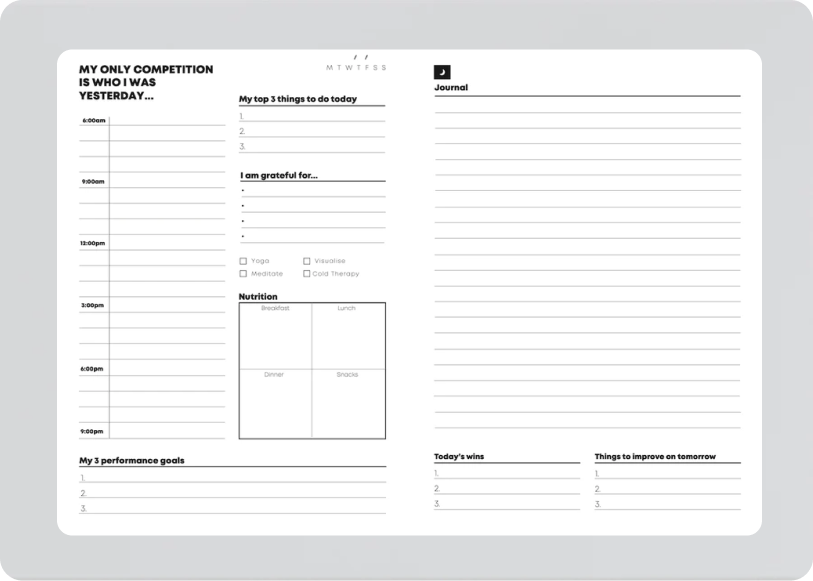 Plan each day to ensure it aligns with your plan of execution. Created with the idea to help you keep moving forward each and everyday, getting one step closer to being a better you!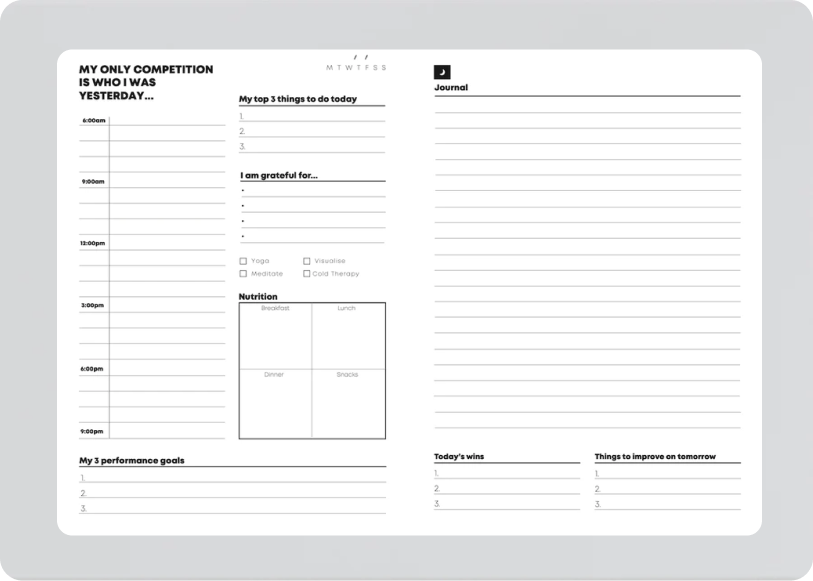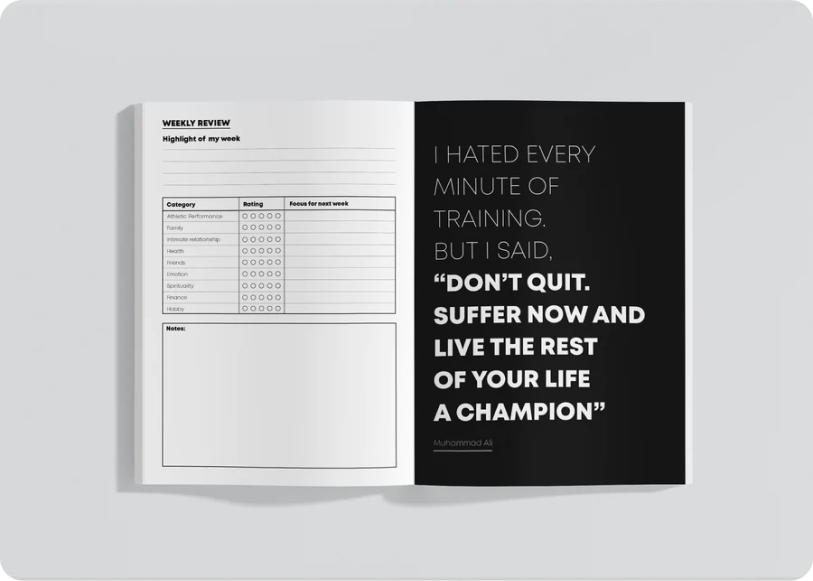 Reflect on each week to understand areas of improvement and success. Allow yourself to breakdown categories and reflect on what your key areas of focus should be.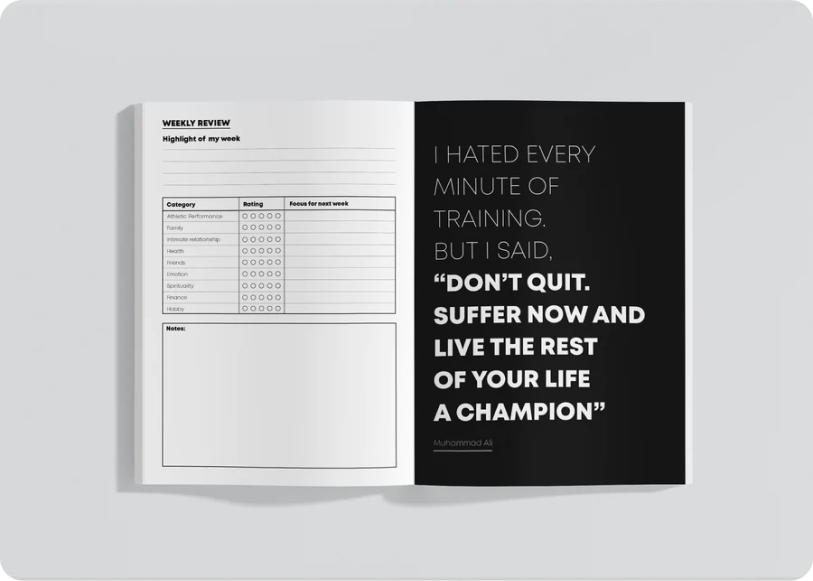 Frequently Asked Questions
Is the Athletes Performance Journal suited for all sports?
What one should I buy for my child?
What are the 6 & 9 month options?
Is the journal designed for the calendar year?
Can I get a cheaper price if buying for a club/school?